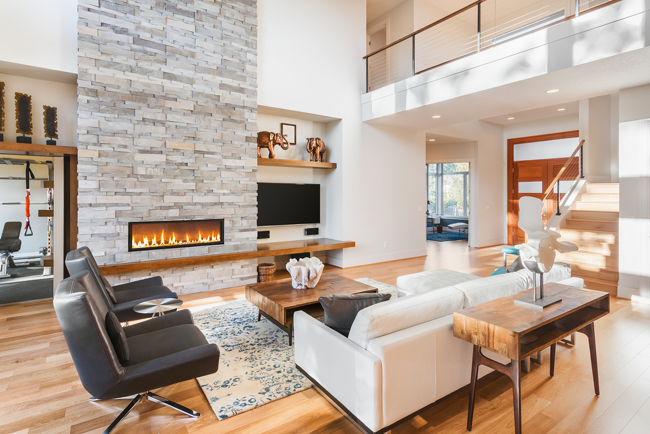 Carpet cleaning services in Florida
In the Florida, families love to own rugs and especially antique carpets. Everyone loves these handmade woven carpets which are kept with high care as they always add extra beauty to your home. But It's the cleaning of these antique carpets which is a problematic part. Many people run from it as it is a very hectic and tiring process.
Antique rugs or carpets are made up of individual and unique fiber to make it look softer and more beautiful. Every rug has a different shade. At Antique rug cleaning company is making this cleaning process easy for you and your families. We deal in cleaning rugs and carpets of all types ranging from silk to woolen. Moreover, our hand-washing tender process preserves the colors and fabrics of your expensive carpets.
No one wants to get their carpets clean from some unprofessional company. Antique Rug Cleaning services in Florida are best known for dealing in with all kinds of such problems. We have a separate customer care cell for our lovely customers to make them feel at home. A brand is always known for its quality work and customer's trust. Luckily Antique rug cleaning company has both of these best traits to make it outstanding among other cleaning brands in the market.
The antique rug cleaning company is famous for using eco-friendly detergents and chemicals in the washing process, which is applauded by our customers all over Florida. If you are living in Florida, then call us or contact at our given website. We will serve you at the minimum time possible. For the convenience of our customer's, Antique rug cleaning company also provides the Free pick and drop Rug services.
So, what are you waiting for? Get your precious antique carpets cleaned and washed at the affordable rates you can imagine.