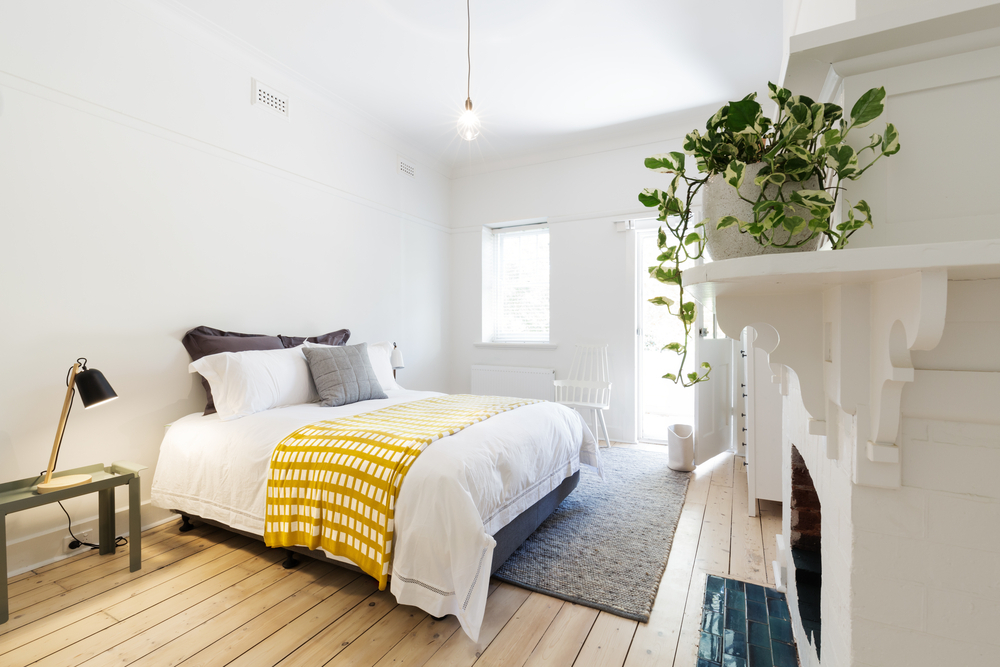 Palm Beach Rug Cleaning
Palm Beach is a town in Florida, and it has a waterway that separates it from a number of neighboring cities. It is known for its legendary resorts, tall palm trees, luxurious mansions and stylish restaurants.
In keeping with the beauty of the place, the people love beautiful things, and you'll find exquisite antique and vintage rugs in their homes and businesses.
To maintain their beauty these rugs have to be cleaned, and fortunately there are rug cleaning experts like us at Antique Rug Cleaning who are clued up in rugs, who have a deep passion for them and who have all the old, tried and tested methods to keep them looking bright and vibrant.
Palm Beach resident expect Excellence
Palm Beach residents are picky about who they choose for their rug cleaning because these rugs need special care. They've got to be gently hand washed with soft water.
Even before the stage of washing, the rugs must first be checked over thoroughly for any kind of damage. There are all kinds of things that can damage a rug – water and moisture, insects, dust and dirt, urine, liquid spills and cigarette burns among others.
Sometimes people bring their rugs to us just to get rid of the rug's terrible smell. We've had many rugs brought to us that have been exposed to moisture. The fibers of the rug have mildew, they've been weakened and the rug had a damp, musty smell.
Some areas of the rug are stiff and unyielding too. The rug can't even be folded it is so stiff. We've had to act swiftly and efficiently to clean rugs like this, and we have. We've restored them to life again. Palm Beach residents rely on us for this kind of rug-excellence.
We always evaluate the rug first
Washing damaged rugs could damage them further. After evaluating the rugs, customers are informed about damage and whether we should go ahead with repairing the rug first.
Once we've got the green light to clean the rugs we make use of our organic cleaning products and modern equipment to wash and dry the rugs. Once they've been gently washed and dried, they're groomed so that the wool, silk or cotton is fresh, lively, bright and vibrant.
At Antique Rug Cleaning, we pride ourselves on our knowledge of rugs, our superb rug cleaning methods and our friendly customer services.
In Miami, we've set a high standard of quality in relation to services and price. Why not call us and join the ranks of the many thrilled rug owners we have in Palm Beach?