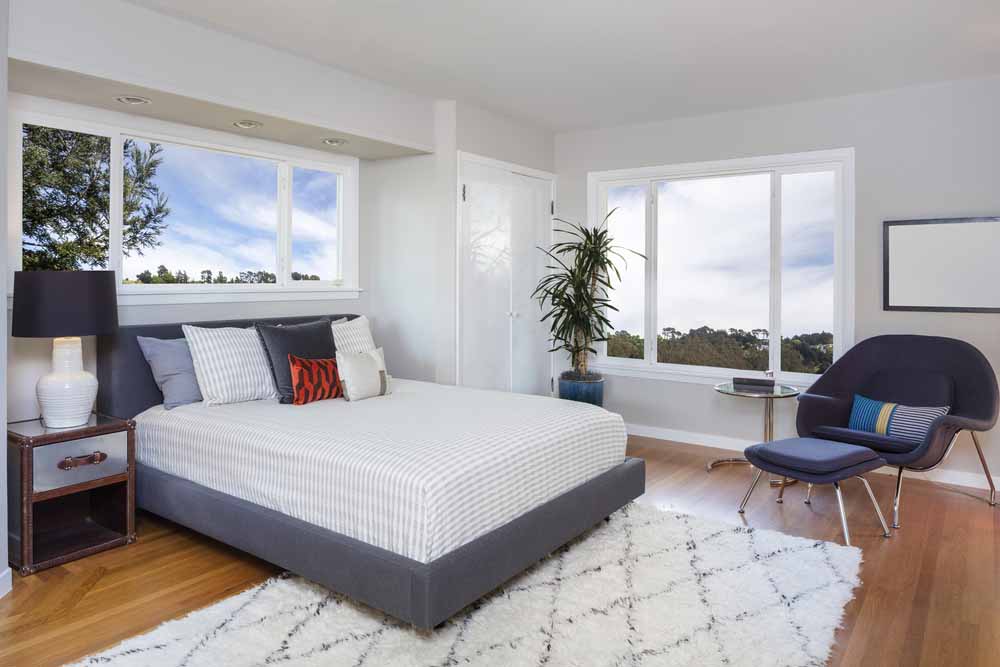 Rug Cleaning Miami
For many Miamians, choosing a rich-looking rug is the key to creating a beautiful home or office. Rug cleaning Miami becomes all-important if you've invested in one of these quality rugs, more so if you want the rug to continue with providing you with all-year color and brightness. An investment rug can last for decades if it is expertly maintained.
The people of Miami love Oriental rugs that are particularly known for their rich colors and unique designs. They come in different varieties and are made from materials such as wool, silk or cotton.
Our skills and experience enable us to examine each rug that comes in and to identify precisely what kind of rug it is, its fabric and where it comes from.
Sound advice is to choose specialist cleaners
A beautiful rug can become dirty but rug cleaning experts in Miami know all the right techniques to clean and care for them. At Antique Rug Cleaning, our rug services are thorough and we offer stain and odor removal as well as rug- and carpet repair. We ensure 100% satisfaction from all our customers.
We treat each rug individually with special care and attention. As expert rug cleaners, we make use of modern, but gentle professional equipment and cleaning products – methods that have been used in our family for decades. Our rug cleaning products are organic- and perfume-free and we also make use of purified soft water on Oriental-, wool-, silk-, Persian and custom-designed rugs.
We make sure Colors don't Run
When you look at the awesome mix of colors in the rugs – black, purple, red, brown, green, blue and others, you have to know how to wash these rugs to prevent the colors bleeding when wet.
As rug cleaning experts in Miami, we first assess the condition of your rug and also color-test it first for colorfastness. Making use of gentle, eco-friendly rug washing products we hand-wash the rugs with delicate fibers, being well-acquainted with all the details of rug cleaning.
We are capable of treating all kinds of rugs. We know how dust and dirt settles deep into the rug fibers, wearing away at your rug and damaging it. Our special rug-cleaning vacuums remove all dirt to prevent this.
Rug experts who share their wisdom
Why not call us at Antique Rug Cleaning to clean your rugs, whether you've bought new ones or inherited them? It doesn't matter how filthy they are and even if they have some damage – as rug cleaning and repair exerts from Miami, we know rugs inside and out.
Our passion for rugs shows up in our brilliant cleaning and repair work, not to mention the fact that you also get excellent customer services thrown in.